Three subtle clinical pearls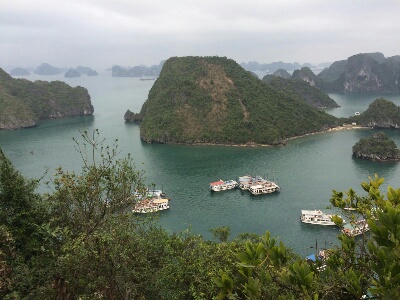 Epidemiology is important
A  65- years-old male patient  was under chemotherapy treatment. He went to the office  with fever and chills without neutropenia. The X-ray shows no condensation. The patient has no a subcutaneous device.
The urinary sediment showed the presence of white-cells and nitrites. The patient is admitted with a probable diagnosis of urine infection. But the doctor in charge doubts about the diagnosis – a male patient with an urinary infection? The clinical picture was clear when the patient's wife reported that she had been on a bladder catheter three weeks earlier.
Final diagnosis: urinary infection (Proteus mirabilis).
Good news
A 60-year-old woman begins with shivering and general discomfort during contrast administration to perform a CT scan. For this reason she was referred to the emergency department and the doctor there acted correctly because she raised other possibilities, blocking the possibility of a premature closure, trying to expand the diagnostic possibilities, such as an infection or a pulmonary embolism.
Final diagnosis: iodinated contrast allergy
Who seeks finds, but not always the right
A 54-year-old woman was diagnosed with chronic lymphatic leukemia. After a remission period of about two years, new bilateral lymph nodes begin to appear. Before the possibility of a Richter´s  syndrome a surgical biopsy was indicated, but  the pathological report was informed as "parotid gland tissue with lithiasis". The surgeon took the biopsy of an enlarged salivary gland instead of a lymph node. This situation would not have occurred if a pathologist had taken a first look at the material