Clinical Reasoning: A patient can have as many diseases as he or she wanted

We want to develop here a real clinical scenario with a patient, showing the cognitive and systemic aspects involved in the clinical practice, with the possible errors in the diagnostic path.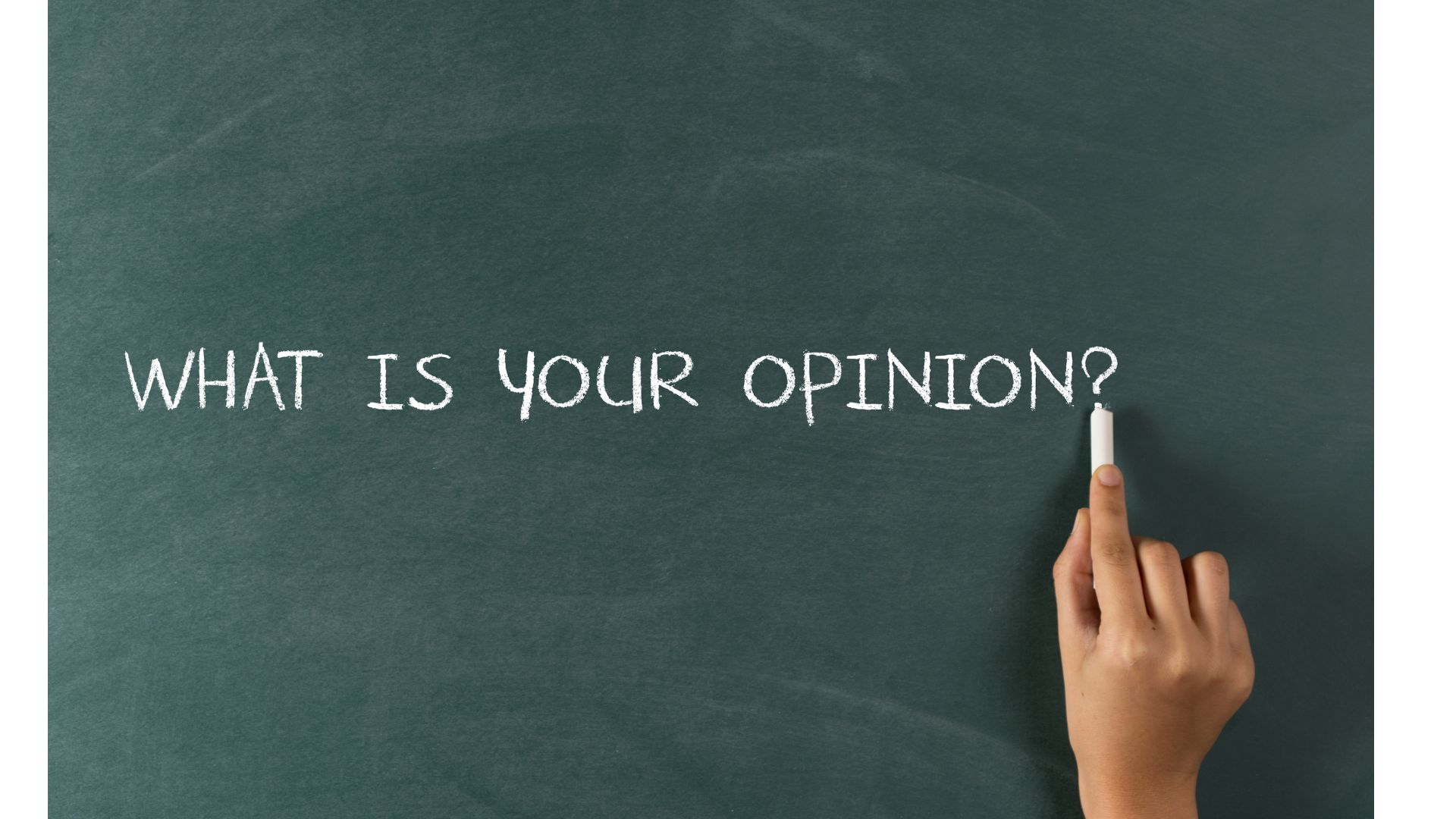 Objectives
In the following clinical case we want to enhance the importance of the clinical context to reach a diagnosis, in the sense of a better accuracy when a medical professional works in an environment directly associated with his or her specialization.
Clinical case
A 45-year-old man with the following previous diagnoses: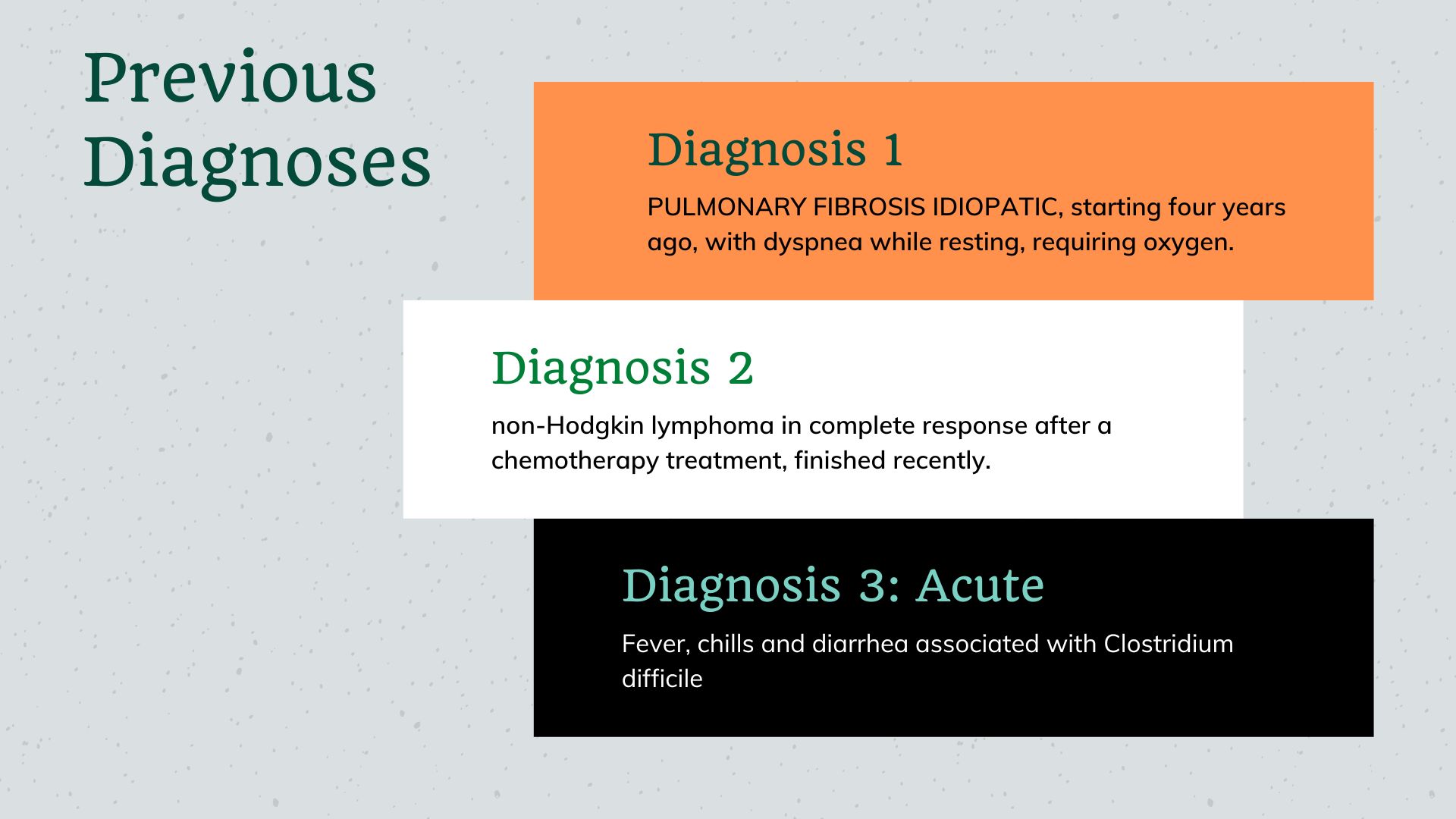 The patient was admitted to the hospital to start a treatment for the clostridiodes infection  with Vancomycin. He was improving the first week, without diarrhea and fever, but keeping his basal respiratory insufficiency associated with the pulmonary fibrosis.
We will show next the first X-ray:
Clinical evolution
Ten days after his hospital stay, the patient started with a low fever and an increase in dyspnea and expectoration. The proper patient referred that this respiratory problem was the same as usual, saying that this situation was common at home, with some periods of improvement and deterioration of the level of oxygen saturation. There was no a major change in pulmonary sounds and the doctor in charge of the patient maintained the same treatment, partially influenced by the opinion of the patient.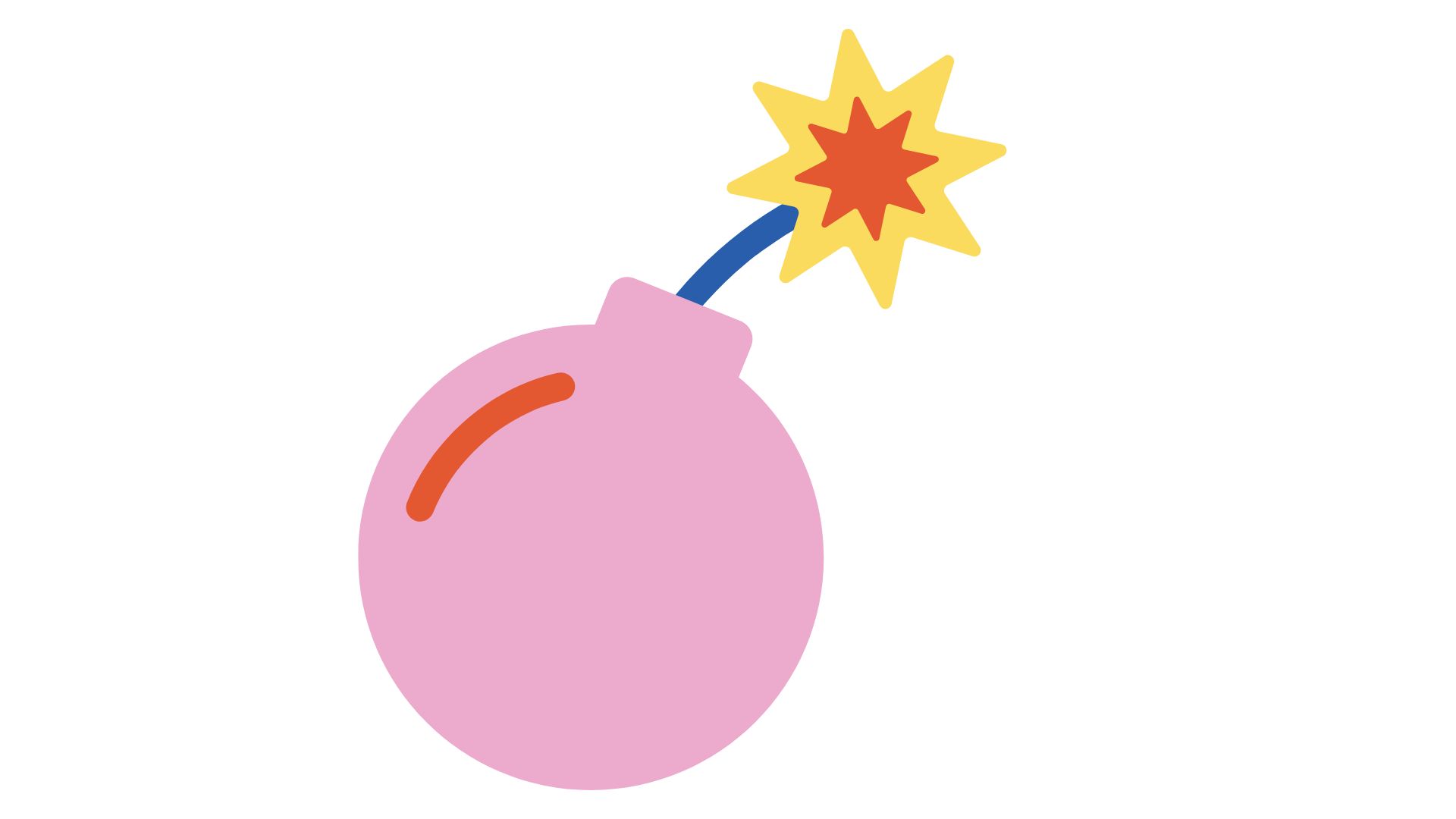 Explanatory comment: the opinion of the patient about his or her situation can predispose to the physician to behave more or less active in the sense of the indications of new tests. In this case the doctor decided to consider the opinion of the patient and to keep the same attitude.
Evolution
During the weekend, on his 10th day at the hospital, the patient started with sore throat and with an impairment of the respiratory insufficiency. Another doctor, usually working in the COVID area, decided to ask for another X-ray, thinking on the possibility of COVID infection.
We will show next this new X-ray: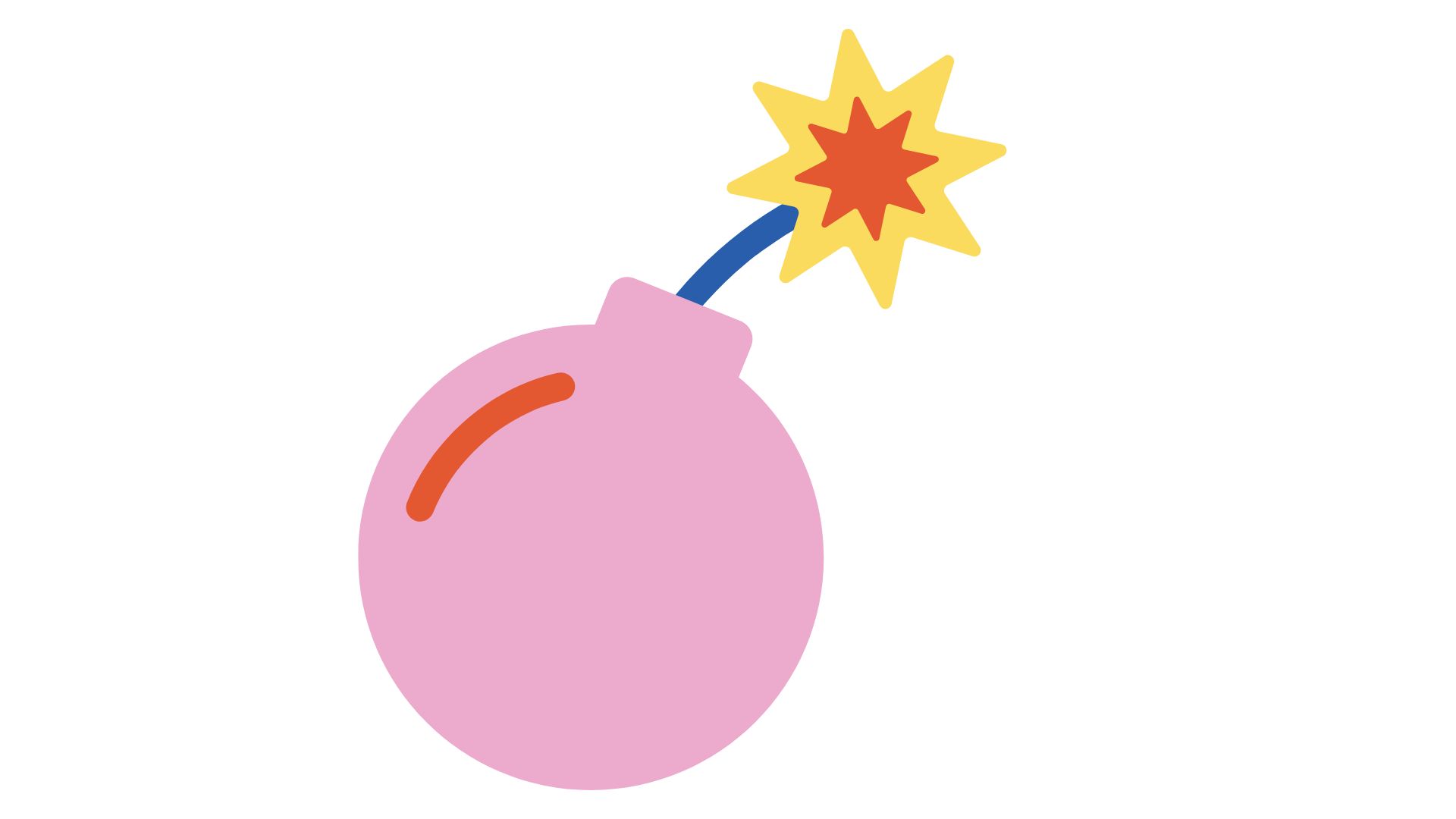 Explanatory comment: The ability of a doctor to recognize a diagnosis is highly influenced by the context where the doctor  normally is working. In this case, an Internal Medicine physician, working in a COVID environment , was able to think rapidly in this diagnosis, and to implement the proper steps to care to the patient.
Final Diagnosis
Infectious colitis, Clostridioides difficile
COVID-19 infection, with pneumonia
Final comments
There are some conclusions that can be extracted from this case:
Normally one disease can explain the clinical situation of a patient, but in this occasion the presence of several diagnoses made the reasoning more difficult than usual.
The ability to recognize a diagnosis is clearly influenced by the context or the clinical environment where every doctor practicing.
When the clinical evolution of a patient has a new data, the doctor must look for other explanations, and the importance of a complete differential diagnosis is a key factor.
Author: Dr. Lorenzo Alonso Carrión
FORO  OSLER