Perception in Medicine: the subtle ability to detect changes

Objective
Perception is a crucial ability in Medicine, above all in the world of Radiology. Here we will show an example.
Clinical case
A 72-year-old man with a diagnosis of lung cancer, receiving immunotherapy. He developed a fever and a consolidation plus atelectasis associated with the tumor in the left lung. He was treated also one year before with chemotherapy and radiotherapy.
He started treatment with a broad spectrum antibiotic, with an improvement in his general situation and no more fever.
Clinical evolution
Although the fever disappeared, the lung examination showed the presence of crackling and less ventilation in the left basal area.
The blood cultures were negative.
Question
Can you see any differences between both X-ray, taking two weeks apart?
You will have 30 seconds to detect if there are any changes.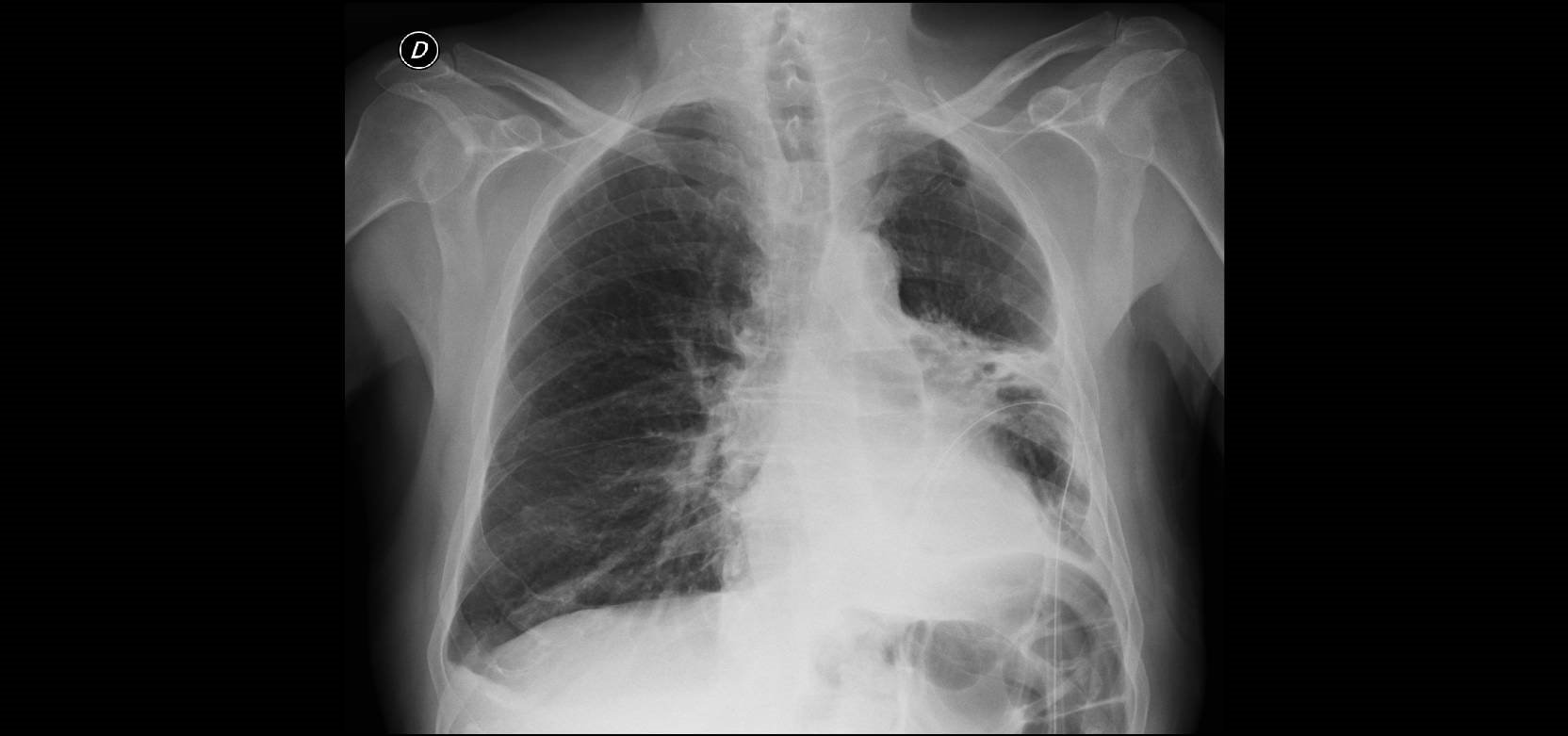 Answer
You can see the answer here 
Author: Dr. Lorenzo Alonso Carrión
FORO  OSLER