Tag Archives: lung cancer
What is the sound  associated with this clinical problem called?
Resistance to change: a basis for error in Medicine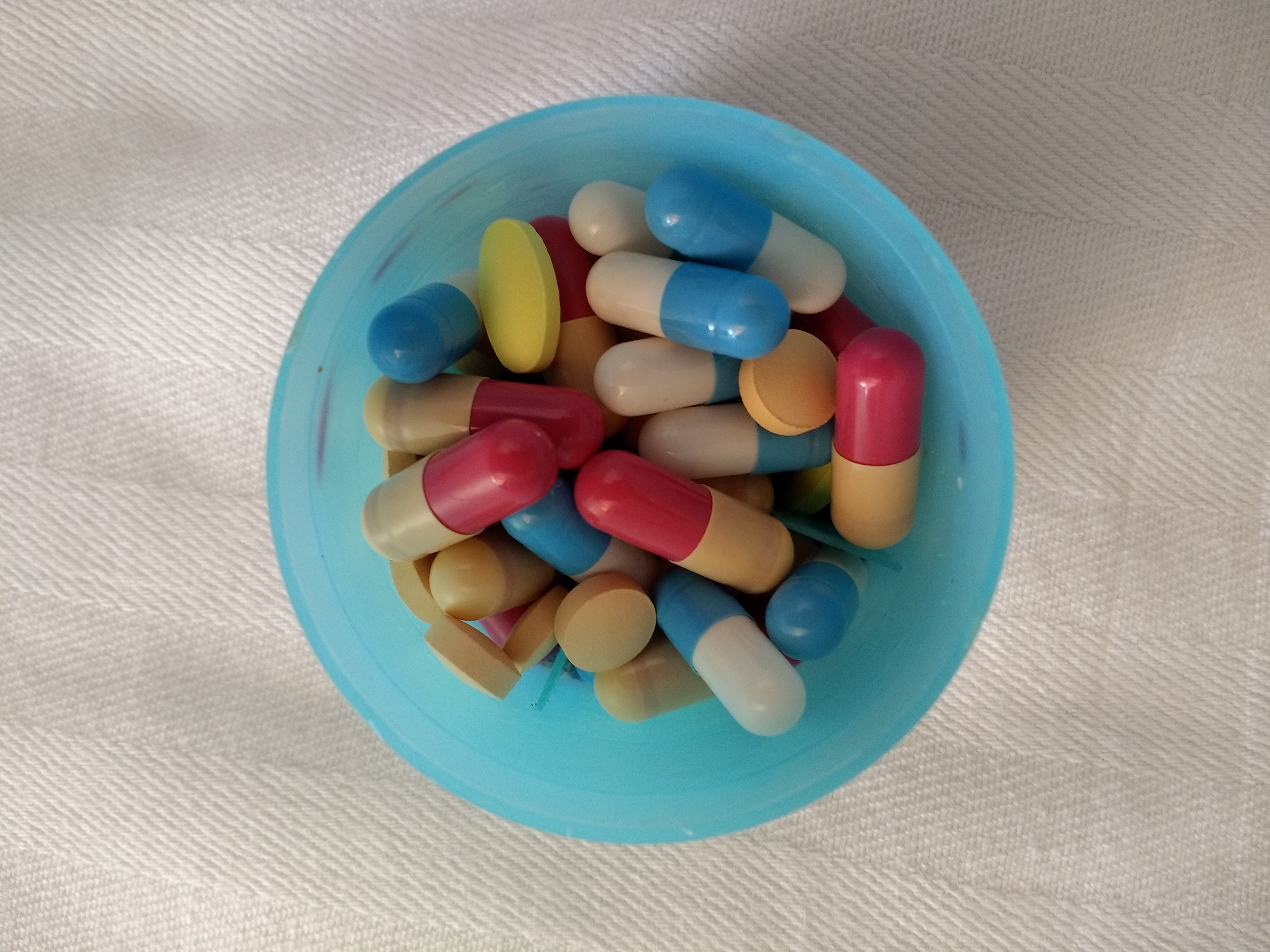 Most of the time humans are not happy to change a routine. There is also a feeling of safety when we work with electronic database thinking that, because computer are fast and efficient, we are going to be able to avoid errors. But, even with the best computer tool for data storage and retrieval the human factor is always present.
Continue reading Resistance to change: a basis for error in Medicine →